President, HB Europe - 2017 - Marzenna Dudzinska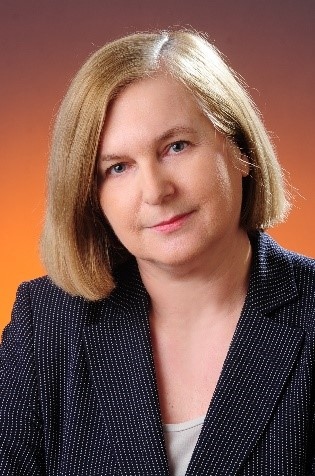 Marzenna Dudzinska is a Professor of environmental engineering at the Lublin University of Technology, Lublin, Poland. She is the Head of the Department of Indoor and Outdoor Air Quality (since 2006) and she serves as the Vice-Rector for Scientific Affairs at the University (since 2012).
In 1990 she got a Fulbright scholarship and spent a year at the University of Houston, Texas, working on experimental part of her doctoral research. She received Ph.D. degree in environmental chemistry at the University of Marie Curie-Sklodowska in 1992 and her thesis was awarded by the Polish Ministry of Science and Education. She fulfilled the habilitation procedure at the Warsaw University of Technology, Warsaw, Poland and got her D.Sc. in environmental engineering in 2003. In 2014 she was nominated full professor by the President of the Republic of Poland.
The main area of her research are VOCs and SVOCs in indoor environment and chemical composition of aerosols as well as strategies to improve indoor air quality.
She is a member of the Polish Chemical Society, the Committee of Environmental Engineering of the Polish Academy of Sciences, the International Society of Indoor Air Quality and Climate and the Polish Academy of Engineers.
m.dudzinska@wis.pol.lublin.pl