Vice President Research - Corinne Mandin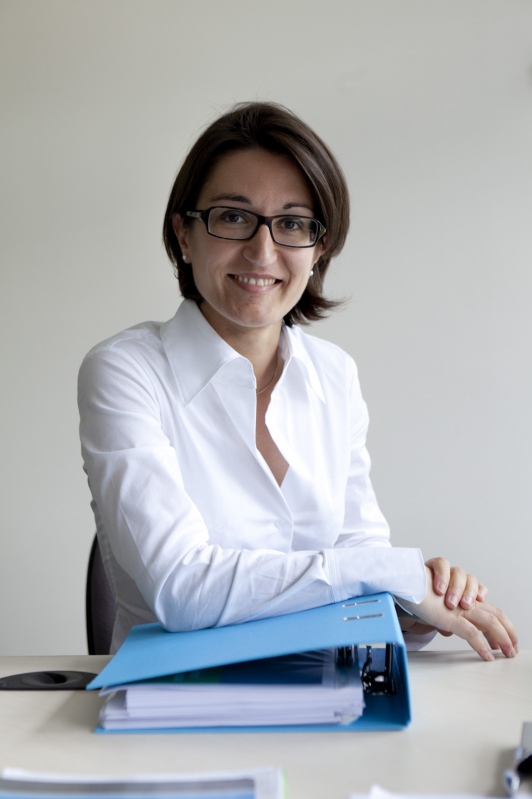 Corinne Mandin studied chemistry at the National School of Chemistry in Montpellier, France. She has been working on human exposure to chemicals in indoor environments for 13 years. Her principal areas of interest are exposure and risk assessment of volatile and semi-volatile organic compounds, and of particles, especially in dwellings, schools and office buildings.
She is currently working at the Scientific and Technical Centre for Building (CSTB) in Paris, France, which she joined in 2009. She is leading a group of 15 scientists involved in the activities of the French observatory for indoor air quality (OQAI). Created by the French authorities in 2001, OQAI aims at setting up a permanent collect of data on indoor air and comfort in indoor environments (
http://www.oqai.fr/
).
Corinne was involved recently in two EU research projects - SINPHONIE (2010-2012) and OFFICAIR (2010-2014). She is a member of several working groups of the French agency for food, environmental and occupational health & safety (ANSES) and was Chair of the IAQ guidelines WG from 2009-2013. She has been working with WHO-Europe and the EC Joint Research Centre on several IAQ-related projects.
corinne.mandin@cstb.fr