Vice President Practice - Harald Meyer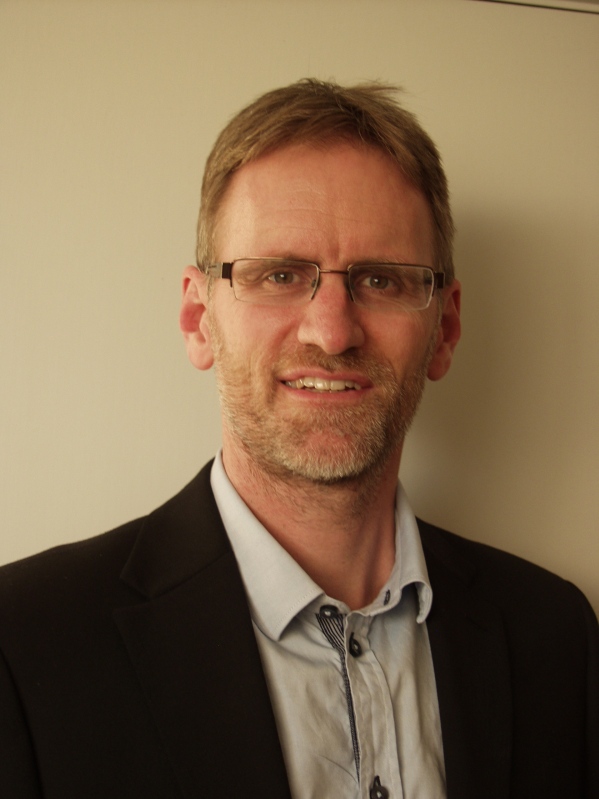 Harald Meyer is a medical doctor, PhD, specialist in Occupational & Environmental Medicine. He is employed as senior consultant at Bispebjerg University Hospital, Department of Occupational & Environmental Medicine, Copenhagen, Denmark.
His research has been focused on multi-disciplinary epidemiological studies of indoor environment in schools including objective measurements of both exposure and health outcomes. Main interests have been water damages, microbiology, dust and ventilation.
Lately he has focused on PCBs in building materials, indoor air and in plasma of building users.
In his second term as member of the ISIAQ Board of Directors he is Vice President of Practice.
harald.william.meyer@regionh.dk