Vice President Policy - Chungyoon Chun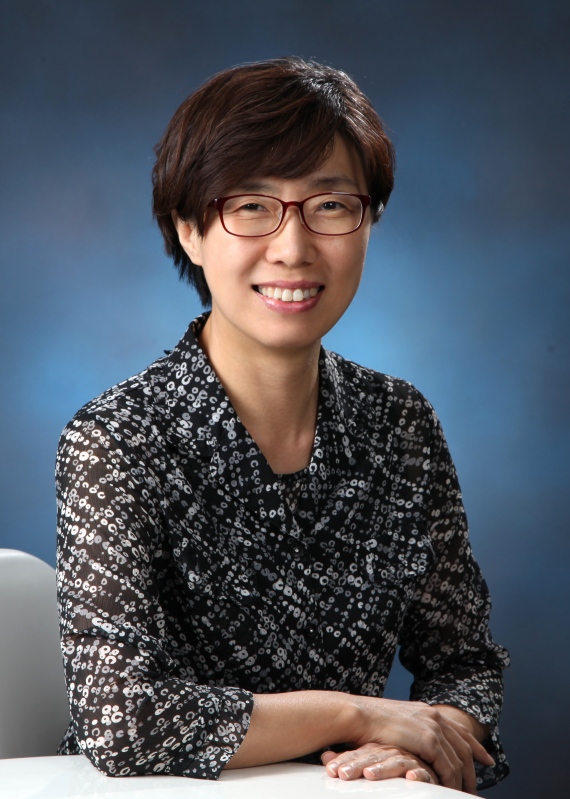 Chungyoon Chun
Ph.D. is a Professor in the Department of Interior Architecture and Built Environment at the Yonsei University in Seoul, Korea. She received her PhD in Architectural Engineering at Yokohama National University in Japan. Prior to joining the Yonsei University Chun worked as a faculty member at the department of architecture in Yokohama National University (1995-2001). Also, she has been a visiting scholar at Center for Built Environment in UC Berkeley (2010- 2011).

Over the last 20 years Chun has been continuously active in the researches of human responses and comfort to the indoor environment including thermal comfort. She has authored over 40 peer-reviewed journal papers and over 100 conference papers.
Dr. Chun has worn numerous teaching awards and research award at Yonsei University and received academy awards from Korean Society of Living Environment System and The Korean Housing Association.
chun@yonsei.ac.kr