ISIAQ is on Facebook and Twitter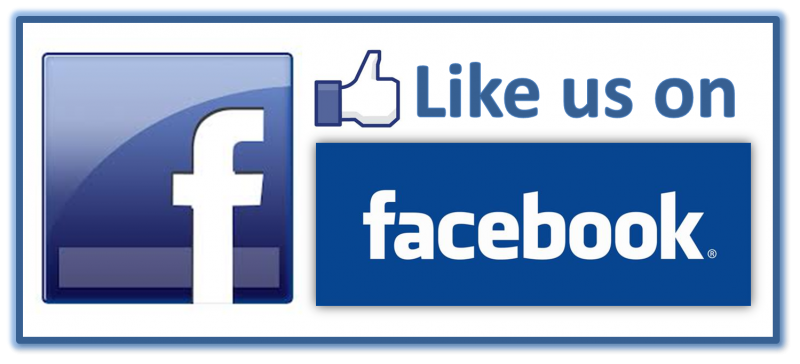 With this newsletter we introduce the official ISIAQ Facebook page:
www.facebook.com/InternationalSocietyOfIndoorAirQuality.
If you choose to "Like" the page, you will receive regular ISIAQ announcements in your newsfeed.
You can also follow
ISIAQ on
Twitter
@isiaq
to stay current on the latest updates and ISIAQ news.
Feel free to share your own stories about Indoor Air research, ISIAQ conferences or job opportunities on Facebook or Twitter to make it a dynamic and interactive platform for all ISIAQ members.
New Member Benefit: Indoor Air app for iPhones and iPads
Download the Indoor Air app for iPhones and iPads at the Apple App Store (
click here
). After logging in with your ISIAQ credentials, you will have access to current and recent issues of Indoor Air, right on your phone or tablet device. If you have forgotten your ISIAQ login information, you can recover it and reset your password at
www.ISIAQ.org
in the Member's area. If you reset your password at the ISIAQ website, please wait 5-10 minutes before trying to log in to the app to allow the servers to sync.