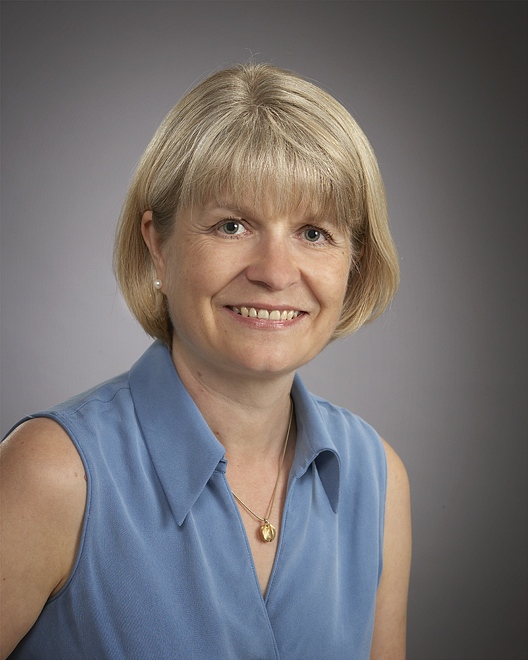 Dr. Reponen is Professor in the Department of Environmental Health, University of Cincinnati, USA. She received MS and PhD degrees in environmental sciences from the University of Kuopio, Finland.
Dr. Reponen's research efforts are focused on exposure assessment of biological and non-biological aerosols in indoor, industrial, and agricultural environments, respiratory protection against bioaerosols and dust, and effects of environmental exposures on children's health. She has authored or co-authored over 170 peer-reviewed journal articles. As an expert in indoor allergens and mold, she has served as the principal investigator in several major laboratory and field studies on airborne allergens, bacteria, and fungi and has directed exposure assessment teams in population-based studies. She is the Director of the NIOSH-funded University of Cincinnati Education and Research Center and teaches in the graduate program of Environmental and Occupational Hygiene at the University of Cincinnati. Currently she has Visiting Professor appointment in Finland as a recipient of the Finland Distinguished Professor (FiDiPro) award.
Dr. Reponen is currently an Associate Editor for the Indoor Air journal. She was recently inducted as a Fellow of the Academy of ISIAQ. In addition to her contributions to ISIAQ, she is also active in the American Association for Aerosol Research (AAAR) being one of the Editors for the Aerosol Science and Technology journal and the Chair of the Indoor Aerosols working group.
tiina.reponen@uc.edu