President, Academy of Fellows - Yuguo Li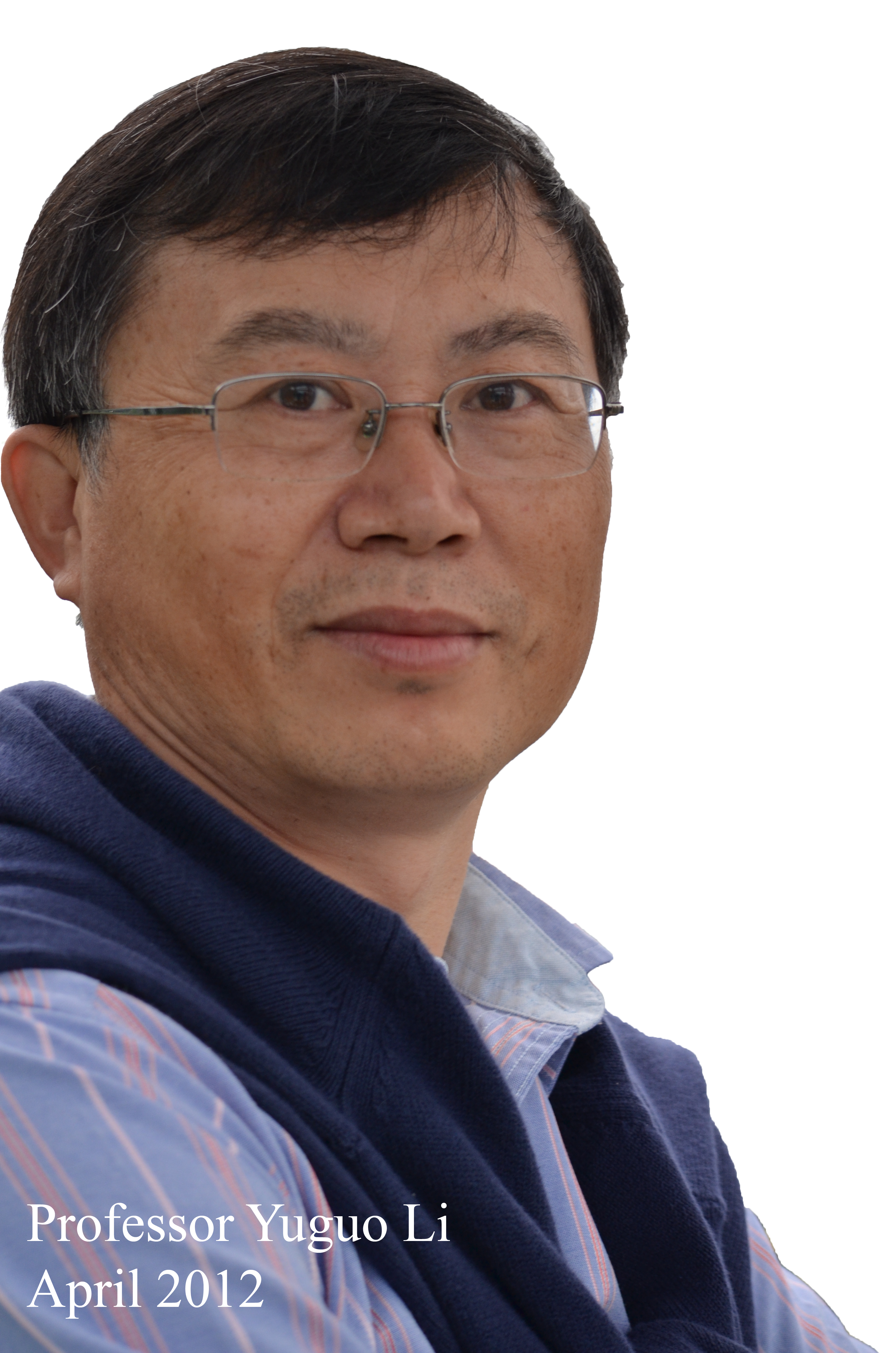 Yuguo Li is a Professor and Head of Department of Mechanical Engineering, the University of Hong Kong. He joined the University in 2000. Li was a Principal Research Scientist and the team leader of indoor environments at CSIRO Australia prior to 2000. He received BSc (Refrigeration Engineering) from Shanghai Jiaotong University in 1986 and did MSc (Thermal Engineering) in Tsinghua University in 1988 (passed, not awarded due to overseas study), and received from the Royal Institute of Technology in Stockholm a Tech Lic (Heating and Ventilation) in 1990 and PhD (Fluid Mechanics) in 1992.

His research interests are at the interface of atmospheric environment and fluid mechanics with a focus on ventilation (environment aerodynamics). His current research topics include city ventilation, urban heat island, ventilation control of infection, city and building energy efficiency, and natural ventilation. He contributed to new theory and technologies of natural ventilation and hospital ventilation. His work led to the findings of the roles played by airflow and ventilation in the 2003 Amoy Gardens SARS outbreak. He carried out research on hospital ventilation in preparation for the influenza pandemic for Hospital Authority and WHO.

He is active in industry and government consultation. He led and drafted 2009 WHO guidelines on natural ventilation and co-drafted the 2007 WHO interim infection control guidelines. He also assisted the Ministry of Agriculture, China in developing strategies on rural home energy efficiency and the future for Chinese kangs.

Li enjoys teaching and learning. He was a guest/adjunct/visiting professor in Shanghai Jiaotong University (1999-01), Aalborg University (2002-05), Hunan University (2003-06), Dalian University of Science and Technology (2004-07), Xian University of Architecture and Technology (2007-09), the Otto Mønsted visiting professor at Technical University of Denmark (2008-09) and currently at Central South University (2007-12) and Tianjin University.

He is the President of Indoor Air 2014 conference. Li serves as an Associate Editor of Indoor Air, Energy and Buildings; and Editorial Board member in five other international journals. He serves in scientific advisory committees in >40 conferences such as Roomvent, Healthy Buildings and Indoor Air etc and gave plenary/keynote/invited talks in >60 conferences on topics ranging from ventilation and infection, natural ventilation, city energy efficiency to Chinese kangs.
He received the State Scientific and Technological Progress Award [SSTPA] (Second Prize) in 2010, HKU Outstanding Young Researcher Award in 2003, two Best Paper Awards of Indoor Air JOurnal [2005-2007] in 2008 and [2008-2010] in 2011. He was elected an ASHRAE Fellow in 2007, ISIAQ Fellow in 2008, HKIE Fellow in 2011, IMechE Fellow in 2012.

liyg@hku.hk