President - Marcel Loomans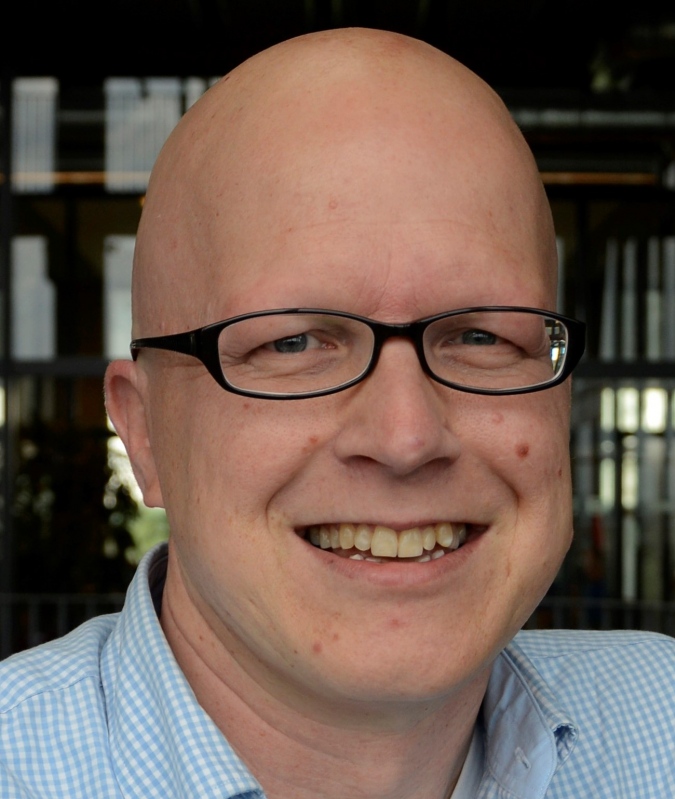 Marcel Loomans is an Assistant Professor in the group Building Performance in the Department of the Built Environment, Eindhoven university of Technology, The Netherlands. He obtained is MSc and PhD in the field of building physics, the latter on the topic of indoor air flow (measurement and simulation [CFD]) in 1998 at the Eindhoven University of Technology in the Netherlands. He continued his work at the Dutch Applied Research Institute TNO on topics such as asphalt collectors, application of genetic algorithms, operating theatre ventilation, performance based building for the indoor environment and post occupancy evaluation. He returned to Eindhoven University of Technology in 2006.
Here his research interests focus on the performance of the indoor environment (mainly thermal and air quality), as well in the design as the in-use phase. Performance assessment procedures and key performance indicators are at the centre of his attention. In design solutions the integration with sustainable energy in the built environment is included. He participated in several national and international projects related to these topics and has been or is advisor of more than 60 final year MSc students and 5 PhD students. He has authored or co-authored more than 25 scientific journal papers, more than 60 academic conference contributions and more than 40 professional publications.
He currently (7/2016-7/2018) is president of the International Society of Indoor Air Quality and Climate (ISIAQ) and member of the American Society of Heating, Refrigerating and Air-conditioning Engineers (ASHRAE). He was awarded the B.J.Max prize (2000) by TVVL (Dutch REHVA Member Association). He is reviewer for several international peer reviewed scientific journals. He was president of the ISIAQ international Healthy Building 2015 Europe conference, Eindhoven The Netherlands.
M.G.L.C.Loomans@tue.nl